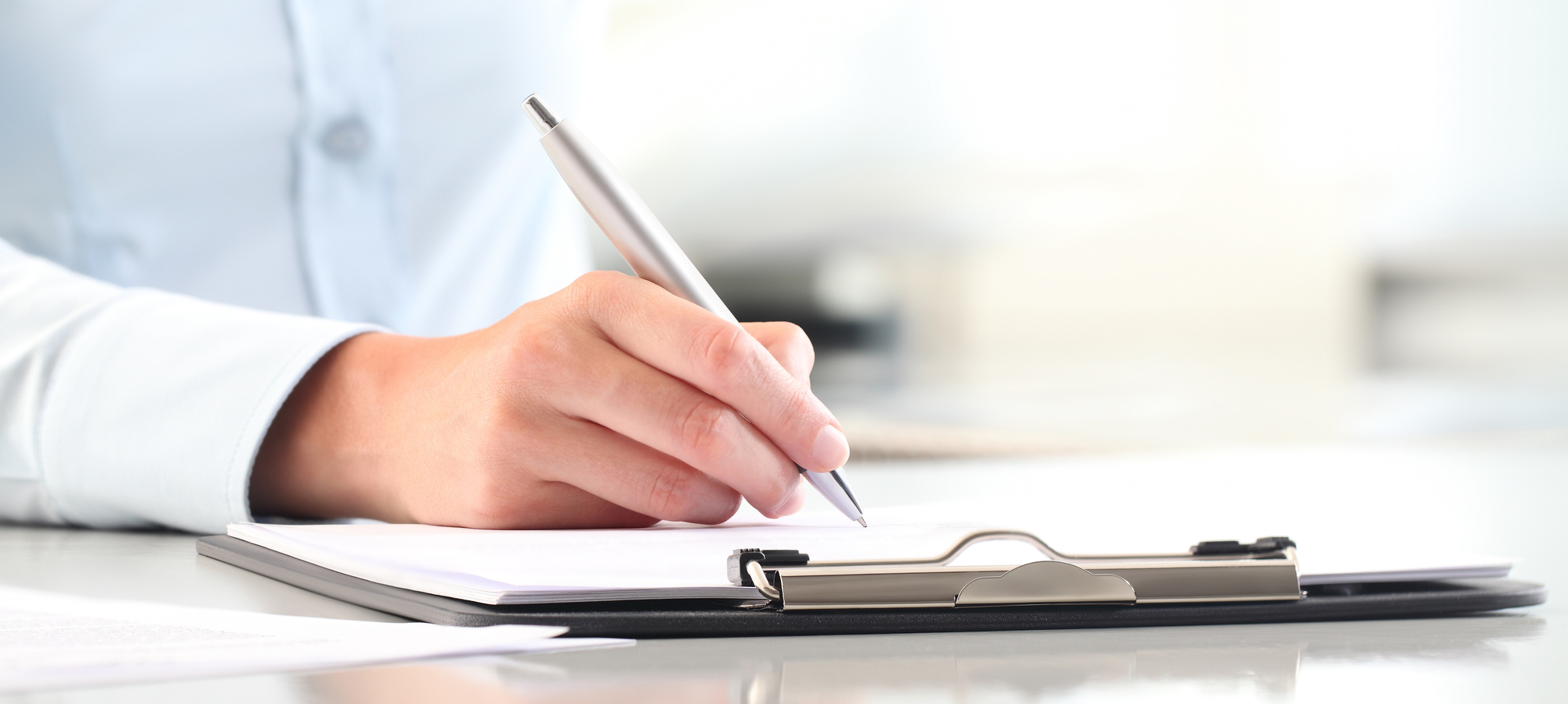 Knowledge Test
We offer all classes of knowledge tests from Class 1 to Class 6, including Air Brakes.
Road Test
We offer all classes of road tests.
or come into the office and book.
Automatic Vehicle Registration Renewal
You can complete your vehicle renewal online.
Click this box to renew now.
Vital Statistics
We offer Birth, Death, and Marriage Certificates, as well as Marriage Licences.
Corporate Registry
We offer a variety of Corporate services. Please email or call to find out what services we offer.
We offer all your Vehicle and Operator licencing services.
Co-op Ranchland Mall
P.O. Box 1347
Pincher Creek, ABT0K 1W0
We are closed between 12:00 and 12:30PM daily.
Mon. 9am - 5pm
Tue. 9am - 5pm
Wed. 9am - 5pm
Thu. 9am - 5pm
Fri. 9am - 5pm
Sat. Closed
Sun. Closed